This website is in the process of being updated to a new format, links will be broken and forms might not work yet. So bear with us as we start getting up more content and functionality.
About Us
"Go and make disciples of all nations ... and teaching them to obey everything I have commanded you. And surely I am with you always, to the very end of the age."
Matthew 28:19-20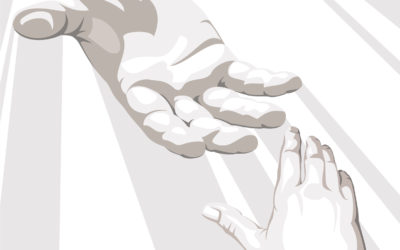 The Joy in Overcoming An article from SVM Summer 2010 The apostle James has a special message for those who struggle in trials. If we embrace his message, we can live truly effective lives that are pleasing and useful to God, bring clarity to our minds in times of...
read more
Sign up for our newsletter
Get the latest news and updates about our new articles and early access to our quarterly published magazine!
Contact