Read our latest articles!
The lips of the righteous feed many — Proverbs 10:21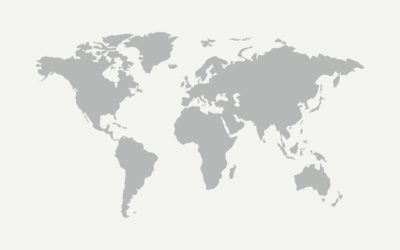 Does God Still Work With Nations? An article from SVM Winter 2018 By Norm Edwards Editor What is God doing here on this earth? Most of the Old Testament is the story of how He worked with ancient Israel. Is the New Testament more of the same? Or is it the story of...
read more