Read our latest articles!
The lips of the righteous feed many — Proverbs 10:21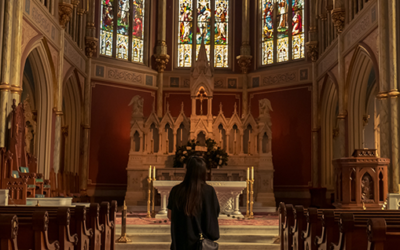 The Blessings of Revelation An article from SVM Fall 2011 Jim Patterson Editor When Jesus Christ came to live amongst us in the flesh, He came to reveal the Father. The revelation of the Father to mankind is the beginning of eternal life and our experience of the...
read more